Onyx Magazine II:STIR
£

7.99 On Sale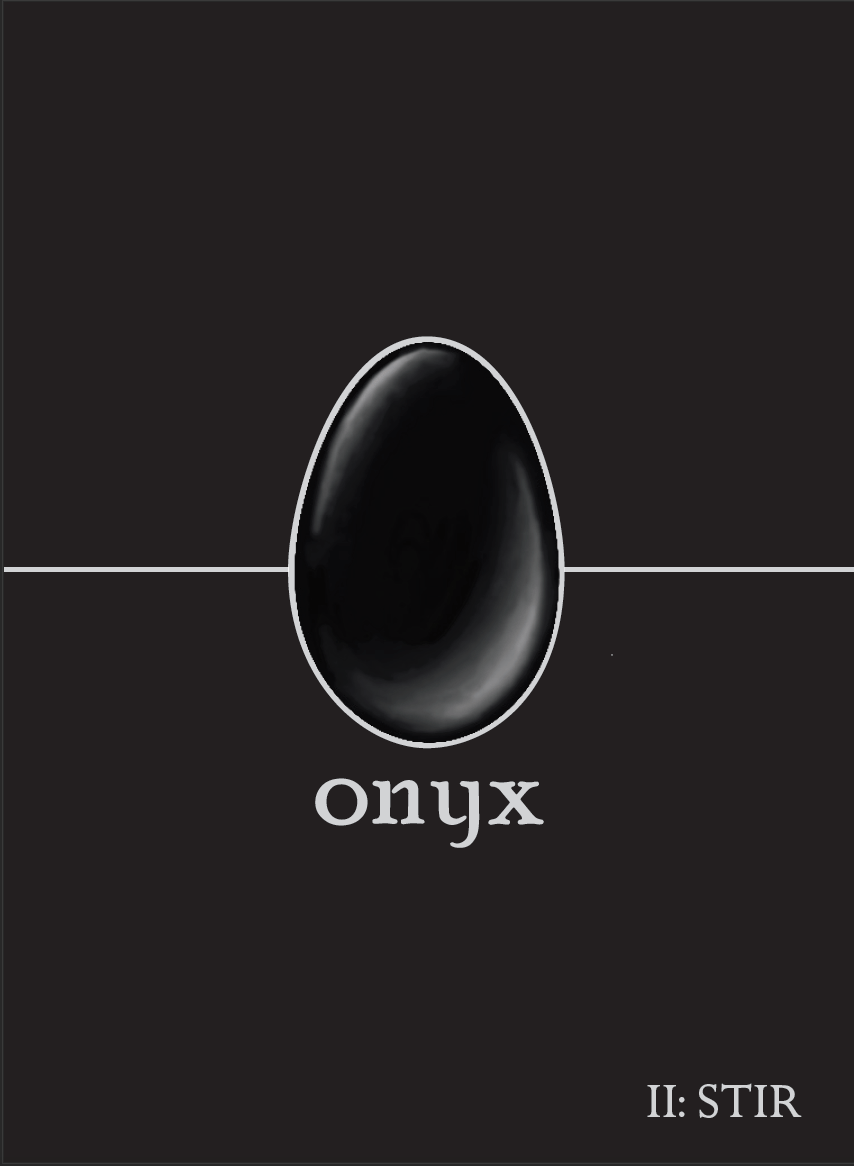 Onyx Magazine - Issue Two - Stir
68 inside pages
205mm x 280mm
Cover: Matt Laminate 350gsm
Printed in the UK
Ad-free
About the Issue:
stir
stəː/
verb:
move a spoon or other implement round in (a liquid or other substance) in order to mix it thoroughly.
move or cause to move slightly.
noun:
a slight physical movement.
a commotion.
A reaction to DAWN's first light. The small unconscious twitch of a sleeping hand. The mixing of elements until they become unrecognisable. Maggi, hurricanes, afro-funk and mass migration.
One year after the launch of what was a bright and beautiful DAWN, Team Onyx '19 are proud to showcase the stunning 68 pages that make up our second edition II:STIR, which features art, poetry and thought-provoking articles from talented breakthrough Black creatives.
About Onyx:
Here at Onyx, we are real enthusiasts for the underrepresented art of Black creatives and subsequently unearthing the stunning articles, poetry, and images they produce. The name Onyx itself symbolizes the inherent value we see in Black creativity and is also a historical nod to the past use of Onyx; in the same way it was used for the formation of pottery and artistry in the Second Egyptian Dynasty we hope that Onyx will continue to be the medium Black creatives form their artistry with. Founded by University of Oxford students and run by five young Black women, we are proud to present a second edition that stirs up and presents the beautiful work of Black creatives from across the diaspora.
The magazine is £7.99. Postage prices for individual magazines is as shown. Our flat rate postage charges will be applied respectively if you order more than one magazine. Magazines will be posted every Friday as we are a small team of students! Any queries please contact us onyxeditor@gmail.com
Share