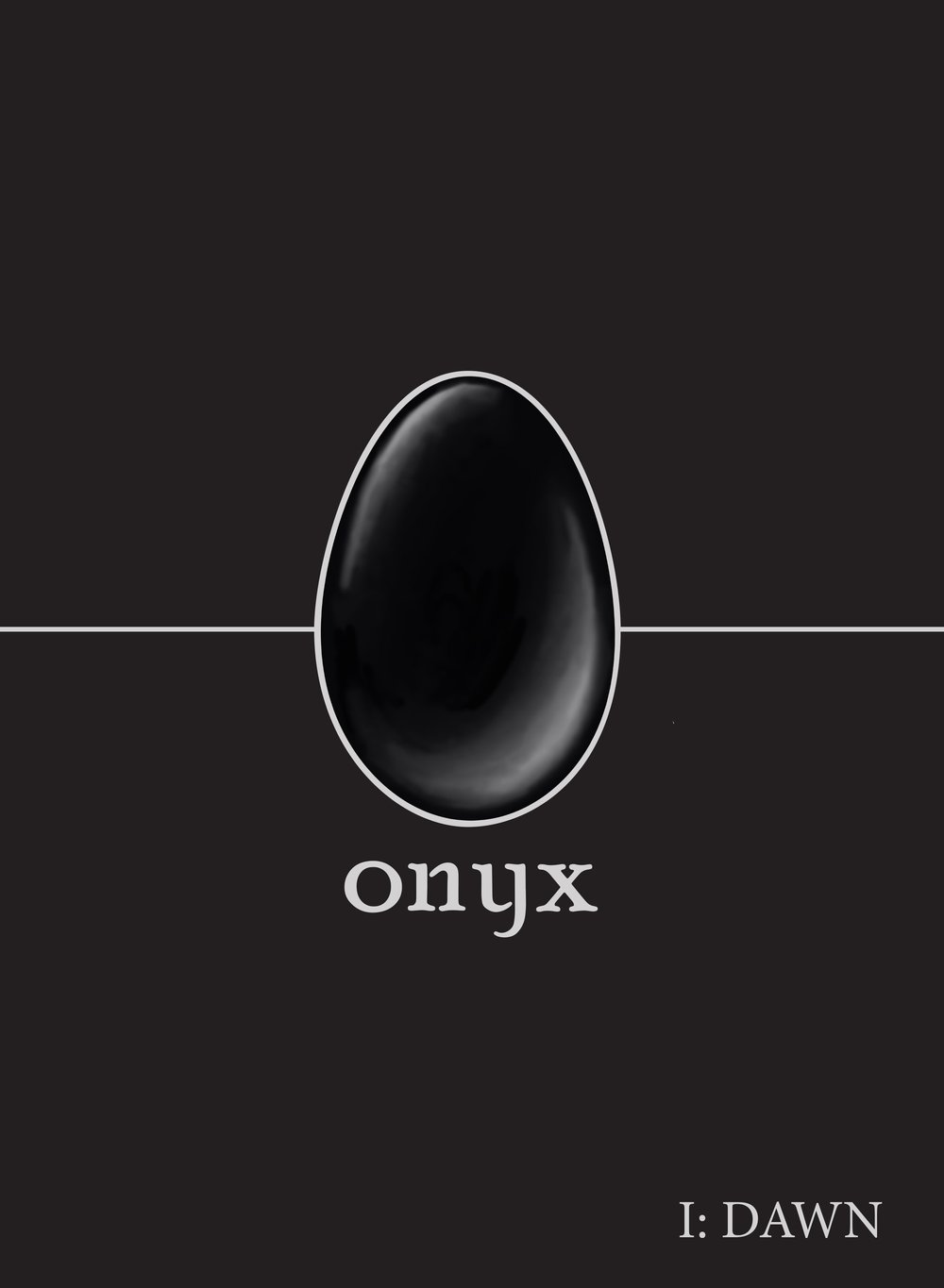 Onyx Magazine - Issue One - Dawn
88 inside pages
205mm x 280mm
Cover: Matt Laminate 350gsm
Printed in the UK
Ad-free
About the Issue:
dawn
dɔːn/
noun:
the first appearance of light in the sky before sunrise.
verb:
(of a day) begin.
come into existence.
become evident to the mind; be perceived or understood.
We chose Dawn for the theme of our first edition because we felt it symbolized the beginning of our journey as a creative publication. Our favourite definition of Dawn is 'becoming evident to the mind, being perceived or understood'. Our first edition has been described as follows in a short review by the OPL: 'The issue is split into three sections: astronomical, nautical, and civil dawn, and the poetry, art, essays, and short stories throughout interpret and reinterpret what this means: discovery, birth, creation, love, rebellion, courage, hope, memory, vulnerability… There are brave steps to sharing intimate experiences, unapologetic expression and exploration of Black history and culture (including an interview with Pamela Roberts), there is beauty and craft and the 88 pages overflow with vibrant words and image.'
About Onyx:
Here at Onyx, we are real enthusiasts for the underrepresented art of Black creatives and subsequently unearthing the stunning articles, poetry, and images they produce. The name Onyx itself symbolizes the inherent value of Black creativity and is a historical nod to the past use of Onyx; it was used for the formation of pottery and artistry in the Second Egyptian Dynasty. Founded and run by University of Oxford students, we are proud to have unearthed 88 pages of work from Black creatives from over 14 different African and Caribbean nationalities in our first edition.
The magazine is FREE and the 0.01 charge is had been taken off postage pricing. Postage prices for individual magazines is as shown. Our flat rate postage charges will be applied respectively if you order more than one magazine. Magazines will be posted every Friday as we are a small team of students! Any queries please contact us onyxeditor@gmail.com